·
Solutions
·
Research Sites and Networks
Save More Time, Run More Studies
Eliminate paper and improve access to trial information to get more done with less time and effort.
Solutions for
Research Sites and Networks

Spend less time on administrative work

Access information at your fingertips

Engage virtually with patients and sponsors
Veeva provides physician practices, dedicated sites, and site networks with modern cloud solutions to improve their research. By replacing manual and paper-based processes, sites can streamline their operations, collaborate more easily with sponsors, and focus more on the work of treating patients.
Reduce Burden and Enable Remote Monitoring with Veeva SiteVault
Simplify research and provide monitors with secure access to review regulatory and source documents in a modern, eRegulatory system that supports compliance with 21 CFR Part 11.
Built-in tools to capture electronic signatures, enable remote monitoring, track expirations, and share trial documents simplify regulatory compliance so you can get more done.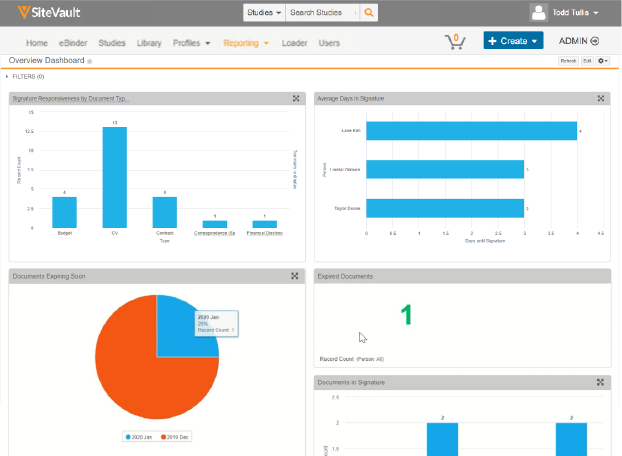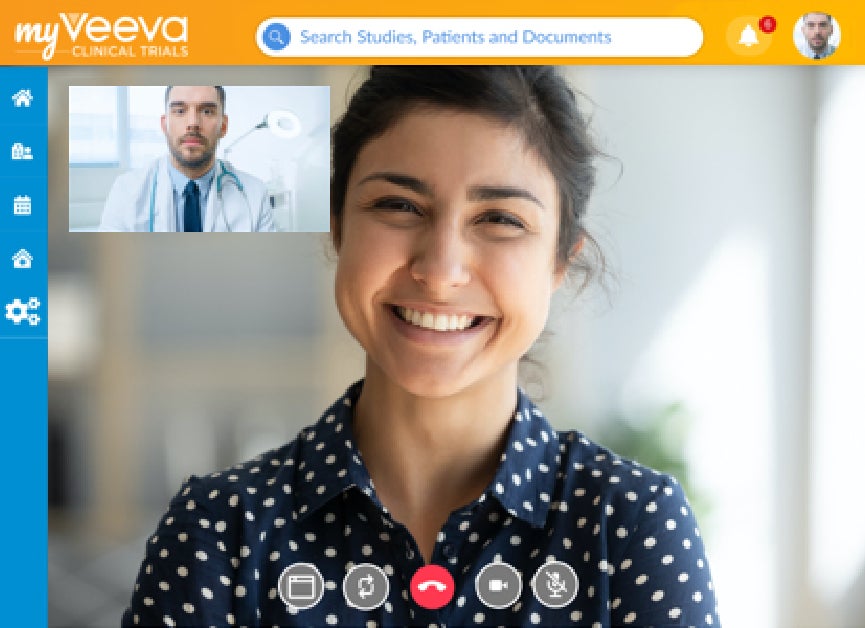 Deliver a Better Patient Experience with MyVeeva
Conduct virtual visits and deliver a better patient engagement platform with MyVeeva. With capabilities for eConsent, virtual visits, patient adherence, and ePRO, MyVeeva gives sites more flexibility and makes it easier for patients to participate in clinical trials.
Connect to Sponsors with Vault Site Connect
Vault Site Connect automates the flow of trial information between sites and sponsors that use Veeva so you can focus less on administrative tasks and responding to requests, and more on execution and treating patients for improved study quality.

"As a private practice with multiple clinic research sites, we needed an eRegulatory solution to reduce the time and effort of managing regulatory binders. Veeva SiteVault Free gives us a high-quality, free cloud solution to access, file, and search regulatory documents easier and maintain compliance with less burden."
Diane Kachel
Clinical Research Manager, Minnesota Urology
Read More

"COVID-19 has impacted our ability to see patients and monitors onsite. Veeva SiteVault Free helps us quickly respond to changing business practices and focus on what matters most – our study participants."
Willaim Chrvala, CRC
Managing Director, Mid Hudson Medical Research, PLLC
Read More
"Veeva is helping sponsors think differently about supporting their clinical research site partners. Veeva SiteVault Free will allow all types of sites to standardize on the same Veeva Vault technology that is widely utilized by their sponsors."
Doug Schantz
Member of SCRS leadership council and former Head of U.S. Site Management and Monitoring at AstraZeneca