What is MyVeeva?
MyVeeva is a new application for clinical research sites that makes it easier to deliver a patient-centric and paperless clinical trial experience.
With capabilities for virtual visits, patient adherence, ePRO, eConsent, eSource and an easy to use patient portal, MyVeeva will make it easier for clinical research sites to enable home-based trial visits.
MyVeeva is free for clinical research sites and is planned for availability in December 2020.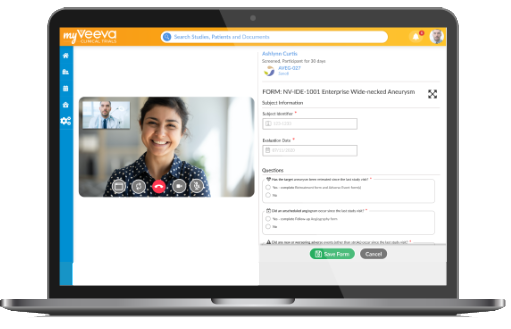 Virtual visits
Collaborate remotely with advanced audio and video capabilities, reducing the need for in-person visits.

eConsent
Easily share information and collect patient consent with less time and effort.

eSource
Collect and record patient data electronically.

Adherence
Help patients take medications and adhere to their treatment regimens.

ePRO
Replace paper questionnaires by allowing patients to report on treatment outcomes electronically.

Integrate with Veeva SiteVault
Integrate seamlessly with Veeva SiteVault and Veeva Vault Clinical.
Vanderbilt University Medical Center
Having the ability to conduct parts of a study remotely is key to a better patient experience and speeding study conduct. It's a crucial shift for the industry and I appreciate the innovation Veeva is bringing to this important area."
Program Director for Investigator-initiated Clinical Trials | Vanderbilt University Medical Center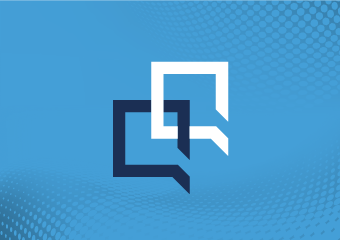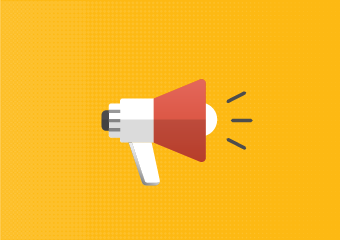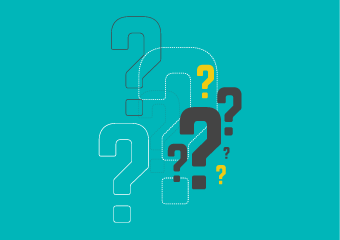 FAQ
Get answers to frequently asked questions about MyVeeva.