Owned by sites. Loved by sponsors.
Manage your studies and exchange information with sponsors - in one, easy-to-use system.
See How it Works >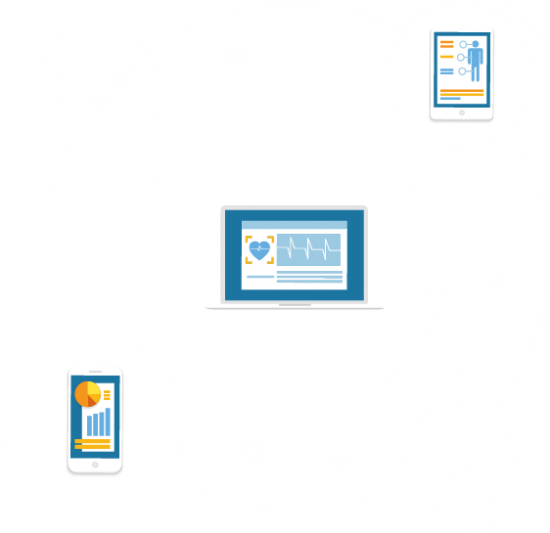 The only unified solution connecting sites with sponsors and patients to run digital trials.
Sites across 80+ countries use Veeva SiteVault
Sponsors use Veeva Clinical applications
Of new drugs approved were launched with Veeva
Veeva SiteVault Includes:
Study Connect

One place to easily exchange
study information with sponsors
that use Veeva Clinical applications.
eRegulatory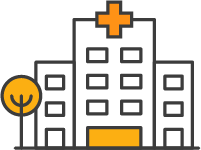 Improve efficiency with the
global standard eRegulatory solution
for research sites of all sizes.
Join Other Successful Research Sites
It's easy to get started.