Simplify Your
Research Operations
Enable your site for the future of clinical trials.
See How it Works >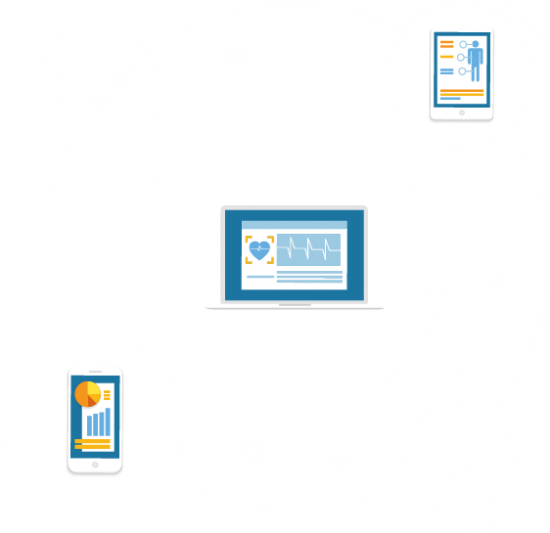 Accelerate the Move to Digital, Connected Clinical Trials
Move away from paper and connect to more than 400 sponsors that use Veeva clinical applications. Whether you are a small research site or a large institution, Veeva SiteVault will help drive more efficient clinical trial delivery through a best-of-breed eReg and connected operations with sponsors.



Manage your multicenter studies more efficiently with Vault eTMF
Choose the SiteVault App That is Right for You
SiteVault Free
eRegulatory
Manage regulatory and source documents in a system that supports 21 CFR Part 11, HIPAA, and regional data privacy requirements.
---
Connected Studies
Seamlessly exchange documents and study information with sponsors and CROs using Veeva Clinical applications.
---
Remote Monitoring
Provide monitors with secure, direct access to review regulatory and source documents to assist with source data review (SDR) and source data verification (SDV).
---
Learn More
Join Over 1,000 Successful Research Sites Across 70+ Countries