Owned by sites.
Loved by sponsors.
One place to work across sponsors and manage your studies.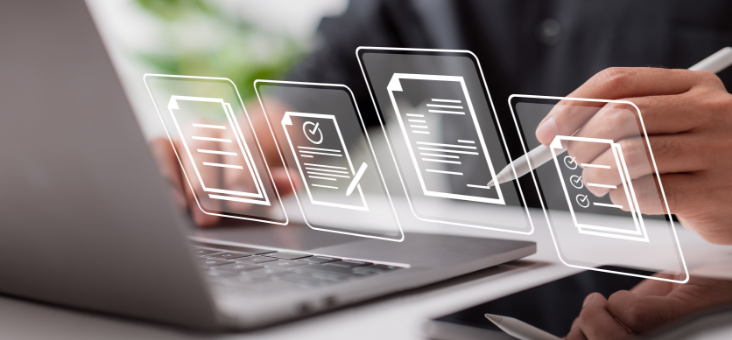 eRegulatory
Manage your studies in a free, compliant application that's easy to setup and use.
Learn More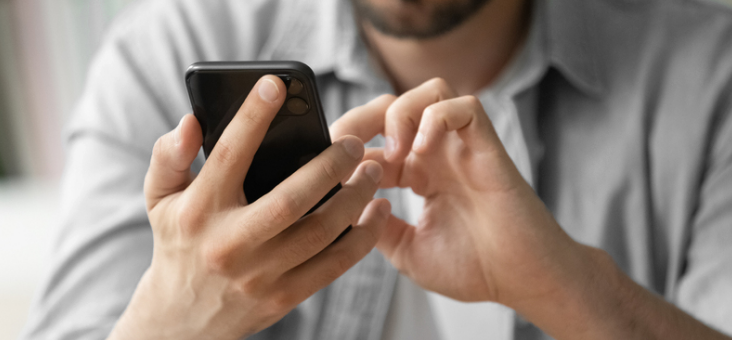 eConsent
Expand your reach and make it easier for patients to participate in clinical trials.
Learn More
Improving Clinical Trials for Patients, Sites, and Sponsors
SiteVault is part of the Veeva Digital Trials Platform, a comprehensive solution that connects sites, sponsors, and patients on a single technology ecosystem to make clinical trials easier and faster.
Sites across 80+ countries use SiteVault
Sponsors use Veeva Clinical applications
Of all global clinical trials run on Veeva
It's easy to get started.