Transform Your
Research Operations
Enable your site for the future of clinical trials.
See How it Works >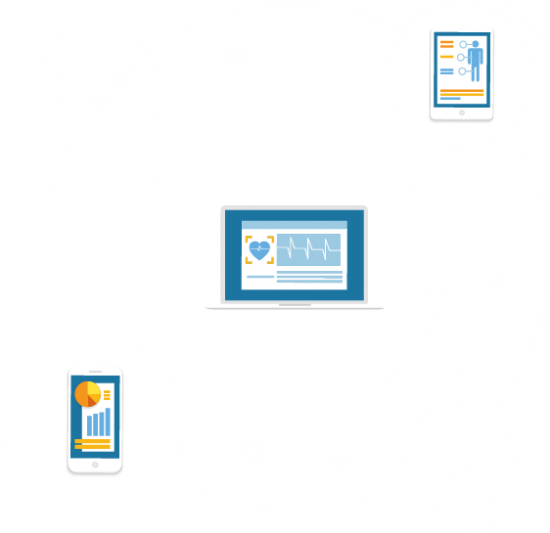 Join Over 1,000 Successful Research Sites Across 60+ Countries
What type of organization are you?
Go Paperless and Enable Remote Monitoring
Simplify research and provide monitors with secure access to review regulatory and source documents in a modern, eRegulatory system that supports compliance with 21 CFR Part 11.
Explore the features of SiteVault Free and Enterprise and choose a plan that works for you.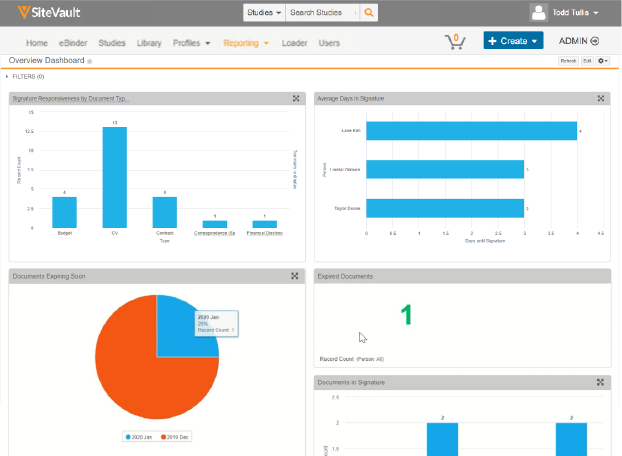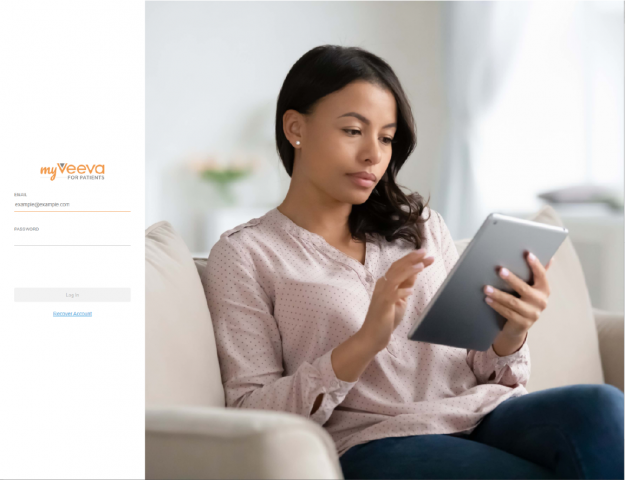 Improve Patient Engagement and Retention
Conduct virtual visits and deliver a better patient engagement platform with MyVeeva. With capabilities for eConsent, virtual visits, patient adherence, and ePRO, MyVeeva gives sites more flexibility and makes it easier for patients to participate in clinical trials.
Master Multicenter Studies
Veeva Vault eTMF gives academic research organizations and coordinating centers the tools needed to run multicenter studies more efficiently and work in harmony across sites and studies.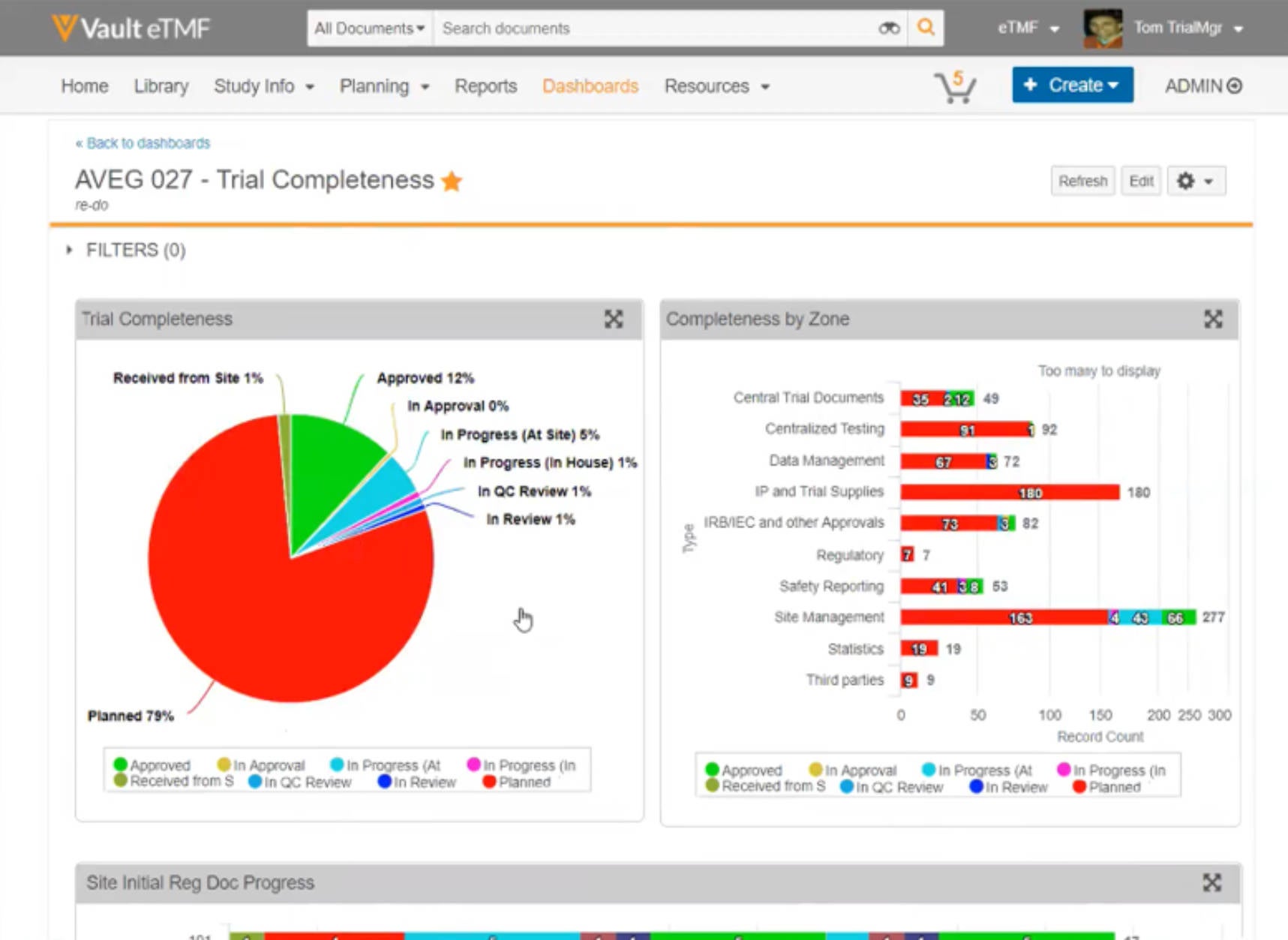 "When I calculate the amount of manual time it takes to receive a regulatory document and process it to the point of being monitored and filed away, I estimate we save at least 50% of time per document using Veeva SiteVault."
Willaim Chrvala, CRC
Managing Director, Mid Hudson Medical Research, PLLC

"Veeva SiteVault has allowed us to get remote monitoring done very quickly and meet our sponsor's strict timelines without any delays."
Cody Blowers
Technology Manager, JBR Clinical Research

"As a high-volume ophthalmology site, we needed a solution that allows sponsors to access our study data. Veeva SiteVault Free gives us a free, compliant solution to manage regulatory documents and provide remote access to source information."
Trisha Locke
Chief Executive Officer, Keystone Research
Read More

"SCRS applauds Veeva's site-centric approach. There is a significant opportunity for solution providers to include sites' perspectives when designing technology. When technology solutions reflect site needs, they are more effective in achieving their goal to streamline workflow processes."
Casey Orvin
Former President, Society for Clinical Research Sites (SCRS)
Go Paperless and Enable Remote Monitoring
Sign Up
Ask a Question or Schedule a Demonstration
Contact Us