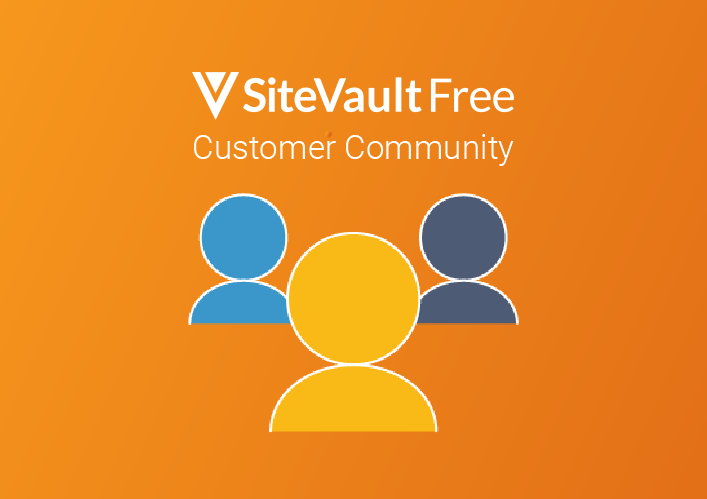 SiteVault Free Customer Community Meeting
October 20, 2021 | 12:00 – 1:00 p.m. ET
Join this monthly meetup exclusively for SiteVault Free customers to discuss important topics in the industry, share updates to training and product, and hear from others.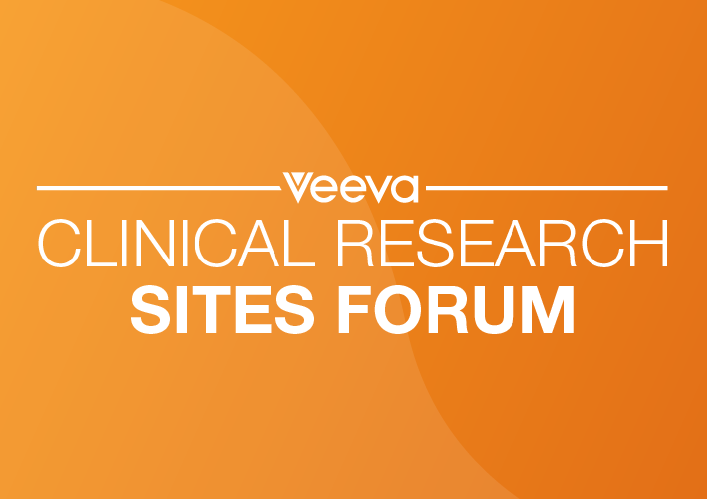 Veeva Clinical Research Sites Forum
November 16, 2021 |
10:00 – 3:00 p.m. ET
Join us to connect with other research sites, hear from industry experts, and exchange best practices. Veeva SiteVault customers and investigative sites.