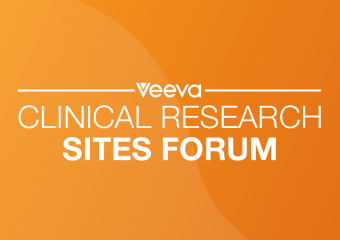 Veeva Clinical Research Sites Forum
On-Demand
Industry leaders shared how they're improving operations beyond just decentralization by establishing a connected digital trial foundation.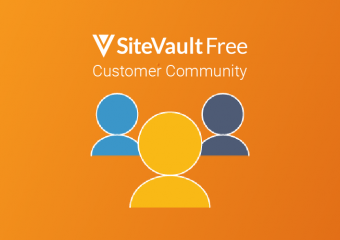 SiteVault Free Customer Community Meeting
December 15, 2021 | 12:00 – 1:00 p.m. ET
Join this monthly meetup exclusively for SiteVault Free customers to discuss important topics in the industry, share updates to training and product, and hear from others.