·
·
Why is SiteVault free?
SiteVault is a Free Solution
Veeva provides SiteVault for free as part of its public benefit mission. 

Our Public Benefit Mission
As a Public Benefit Corporation, we intend to make clinical trials more efficient and accessible to patients by fundamentally improving burdensome processes rather than selling products for short-term gain.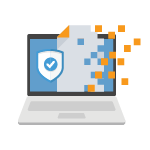 Sites Deserve Affordable Technology
Sites need access to affordable technology that they own and control. SiteVault is the only free solution connecting sites to sponsors without complex integrations and without sacrificing data privacy, security, or control.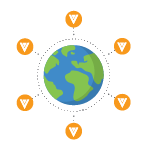 A Partner to the Industry
Since more than 450+ sponsors and CROs use Veeva technology to run trials, we partner with our life sciences customers to generate revenue and offset the costs for sites.