·
·
Why is SiteVault free?
Why is SiteVault available for free?
Improving clinical trials for patients, sites, and sponsors.
Veeva is connecting sites, sponsors, and patients on a single technology ecosystem to make clinical trials more efficient and improve patient participation. Clinical research sites are a critical part of this ecosystem. And we believe sites need access to high-quality, affordable technology to reduce the number of systems and logins used and improve information sharing.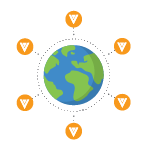 Sponsors Pay to Connect
400+ industry sponsors and CROs use Veeva Clinical applications to run their trials. Veeva charges these sponsors when they choose to connect with sites using SiteVault, removing the need for sites to pay directly.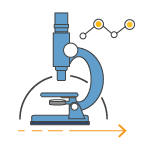 Moving the Industry Forward
As a Public Benefit Corporation, Veeva is concerned about more than shareholder return. Offering SiteVault for free provides long-term value for clinical researchers and benefits society by advancing clinical trials.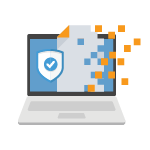 Sites Deserve Better Technology
Sites need access to affordable technology that they own and control. SiteVault is the only free solution connecting sites to sponsors without complex integrations and without sacrificing data privacy, security, or control.